Miami ranked 7th most in-demand city based on 2020 mortgage loans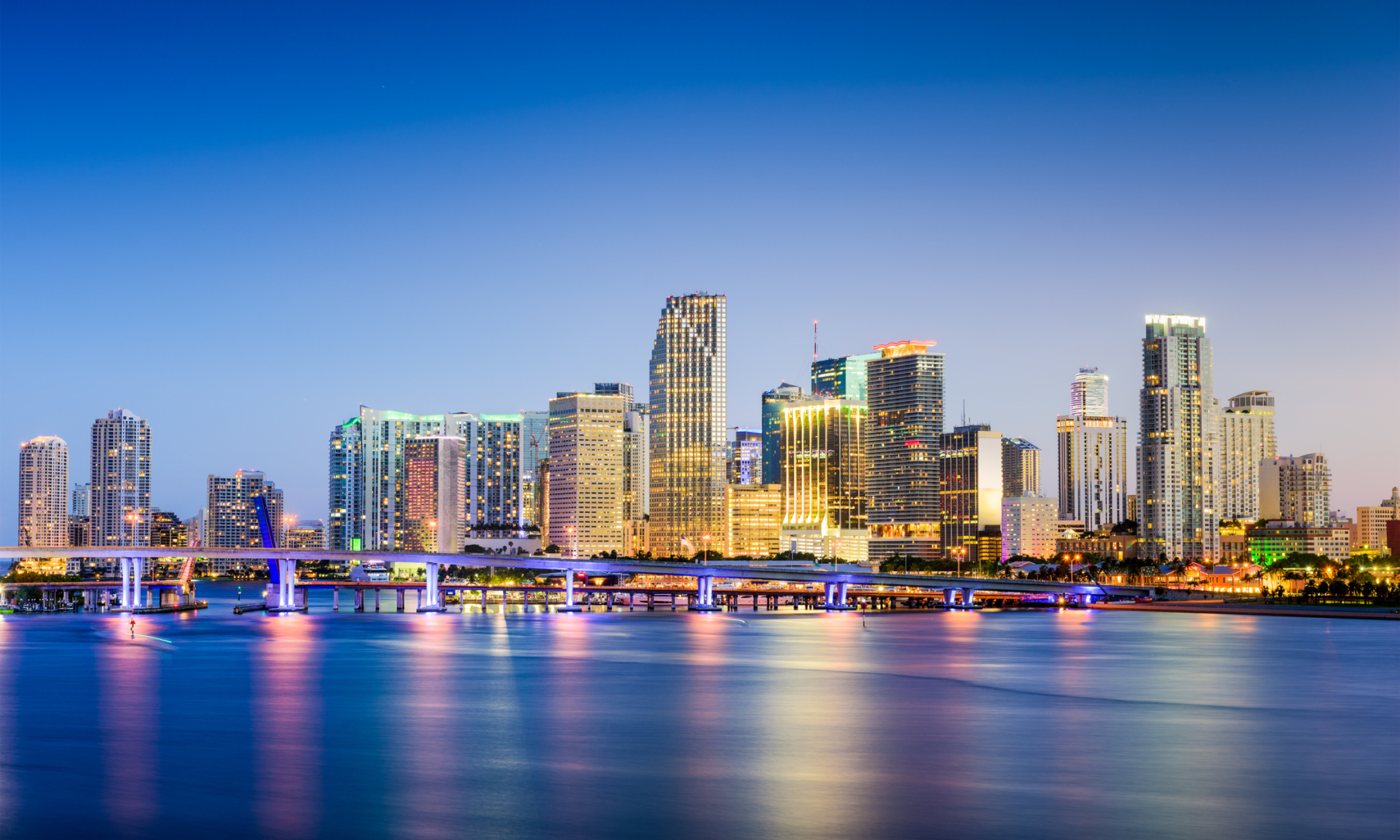 At a time of low home inventories, it helps to earn at least $100,000 annually when applying for a mortgage in high-demand cities such as South Florida, according to Rocket Mortgage.
The mortgage lender looked at the average salaries of successful applicants in each city, their average FICO credit scores, the average size of their loan requests and the median list price for that location.
In Miami, the average annual salary for obtaining a mortgage was $120,555. Miami applicants had an average credit score of 742 and asked for loans averaging $279,317. The median list price for homes in the Miami market was $479,150. Rocket Mortgage ranked Miami the seventh-most in-demand city based on the number of mortgage loans closed last year.
The average annual salary for successful applicants fell below $100,000 in just three cities on Rocket Mortgage's list: Phoenix, AZ ($99,417); San Antonio, TX ($94,550); and Tucson, AZ ($84,958).
The other cities on the list are: Las Vegas, NV ($100,912); Houston, TX ($122,400); Charlotte, NC ($106,914); Miami, FL ($120,555); Denver, CO ($112,740); Chicago, IL ($126,256); and San Diego, CA ($139,282).
Las Vegas was the most in-demand city based on Rocket Mortgage's data, followed by Phoenix and Houston. Charlotte ranked forth and San Antonio rounded out the top five. Tucson was sixth, then Miami, Denver, Chicago and San Diego. The lowest median list price was $270,064 in Tucson and the highest was $691,928 in San Diego.
Tucson had the lowest average loan request at $207,601. San Diego had the highest, at $403,327. San Diego applicants also had the highest average credit score, at 766. Denver (755) and Las Vegas (751) were the only other cities where applicants average credit scores above the 750-point threshold for an "excellent" rating. Miami and Charlotte tied for the lowest average score among the 10 most in-demand cities at 742.